Welcome at
Santo Wings
"Awesome transfer services with a friendly staff".
20 years ago, we came to Santorini for summer holidays. Since then, we never left this dreamy place. We fell in love with her, we explored her, we experienced her, we adored her. Now is the time for us to introduce her to you, so you'll love her as much as we do. Giving importance to your safety and comfort, we are ready to offer you a variety of services that will assist you in getting to know Santorini island and fullfil all your holiday dreams.
Our private tours will take you to the most famous spots for breakfast, as well as to the magnificent sunset views for dinner.
Enjoy the beach, shoping in Fira, walking the picturesque alleys in Oia, and wine tasting at the most popular wineries. All in comfort through booking a Santo Wings driver and car to cover all your transportation needs.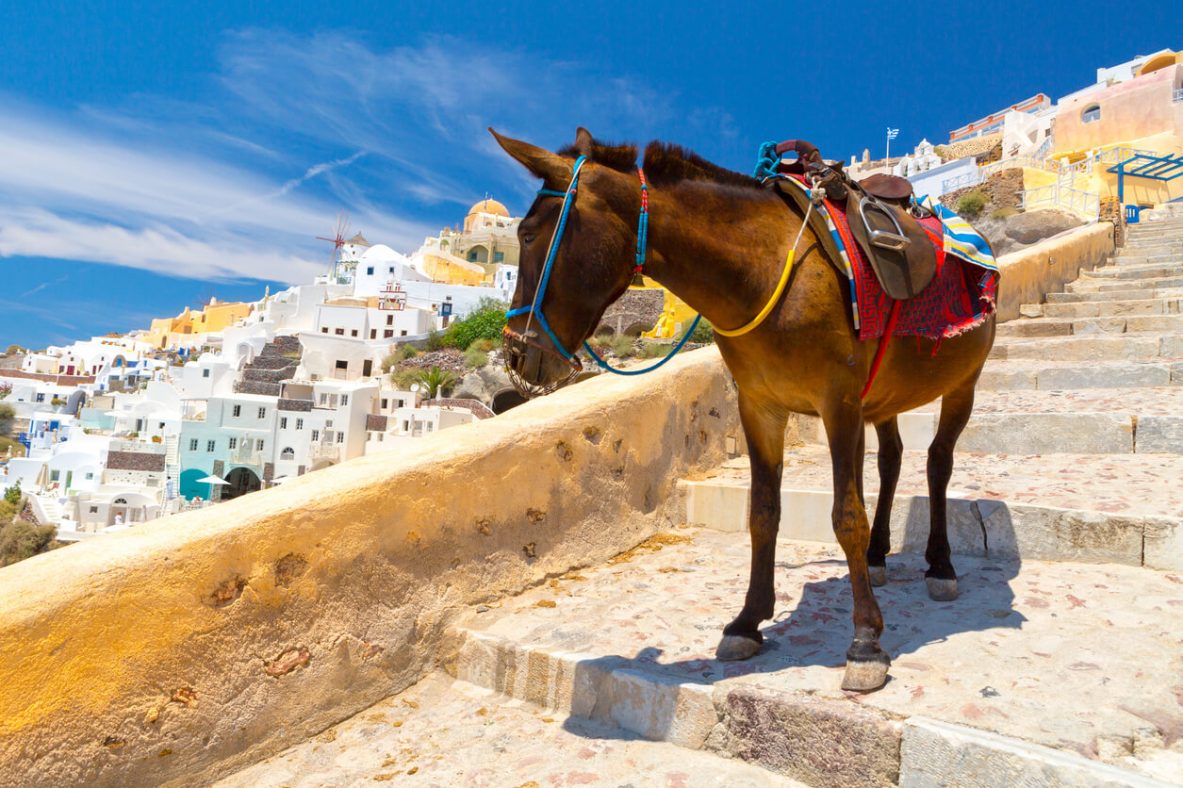 Private
Services
Tours
Transfers: We can take you with safety and comfort to and from any destination
Wedding Transportations: We drive the wedding couple with a luxurious car, as well as the wedding guests with a luxurious mini-bus. You have the option to decorate the cars as you wish, upon payment.
Guided Tours on all Santorini attractions
Safekeeping of valuable items
Rental cars
Yachting tours
For any other wish you may have, don't hesitate to contact us. It will be our pleasure to find the most ideal solution for you.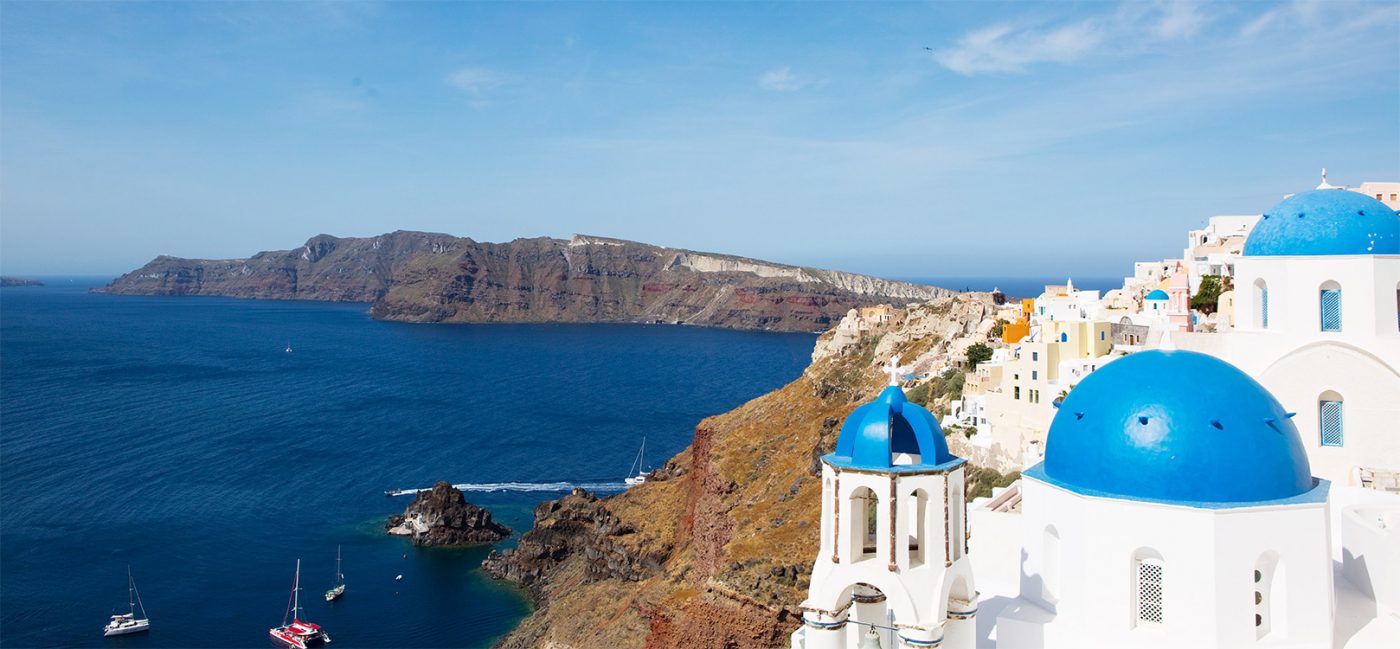 "It was a fantastic evening in a superb ride with Santo Wings which was enjoyed by everyone who was fortunate to be there"
Julie Defoir
"The special attention given by your staff to the customers, was as always of the highest standard. We continue to receive compliments by many of those who were with us"
Richard Nauz
"I had such a wonderful evening yesterday, on my Birthday. The tour was, as per usual, absolutely awesome and my Mother and I thoroughly enjoyed ourselves"
James De Franco
Reservations
Karterados 84700 Santorini GREECE
+30 6983 88 96 44
info@santowings.info